Our Program
About the Program
Our 36-foot mobile classroom showcases Georgia Agriculture on-the-road. We visit Georgia elementary schools and community organizations, targeting students in grades 3 through 5. The Georgia Ag Experience uses technology and digital learning so students can take a deep-dive into seven different Georgia agricultural commodities.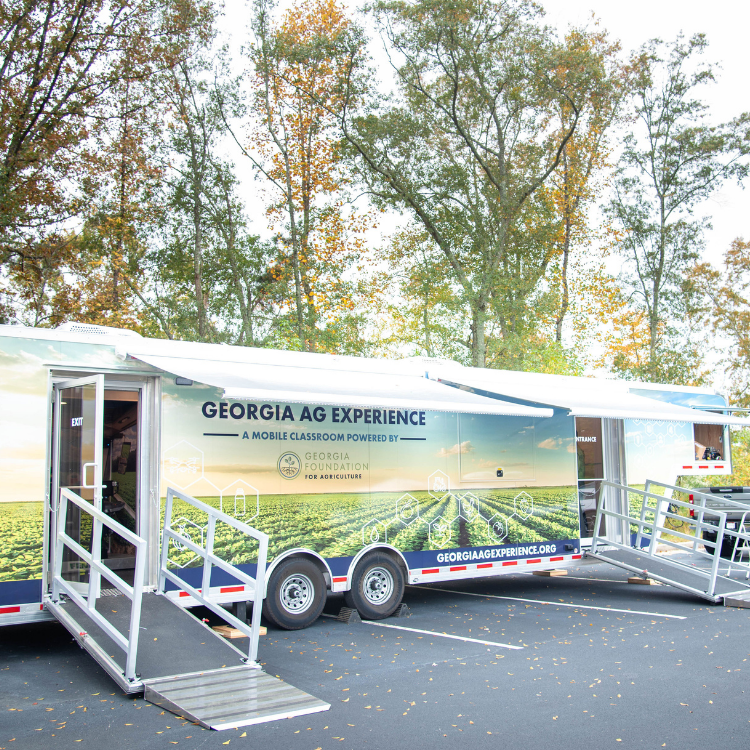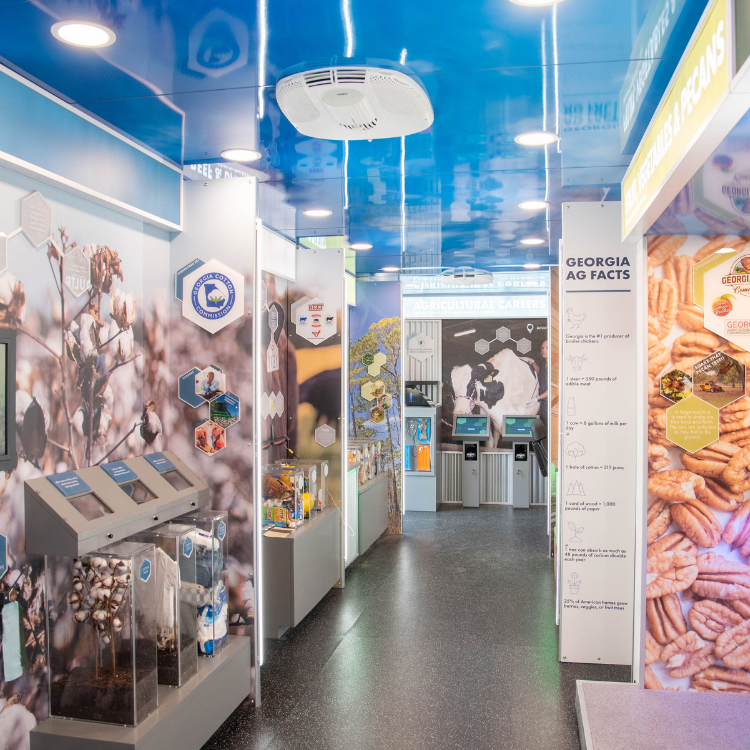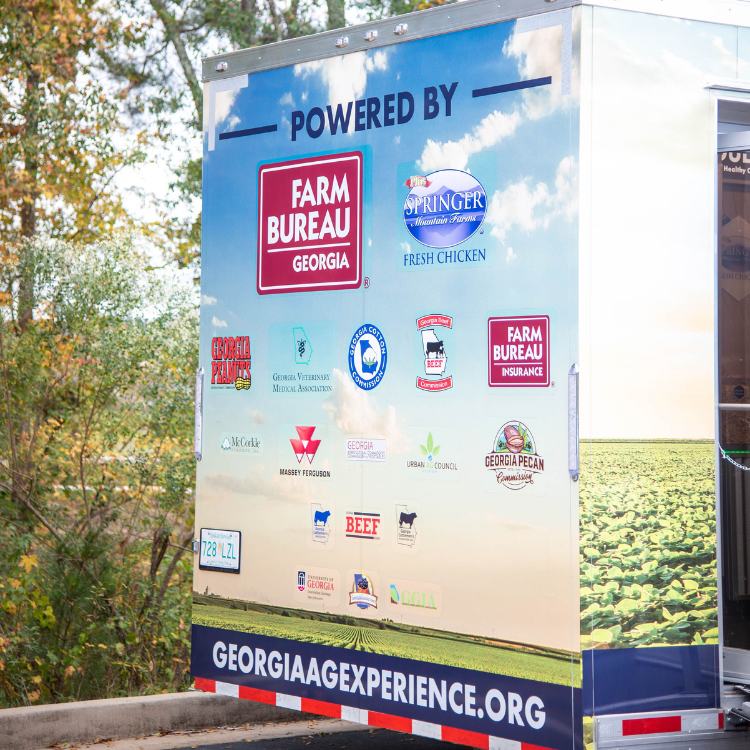 Our Mission
The Georgia Ag. Experience seeks to inspire the next generation about the importance of agriculture with a S.T.E.M. based educational program.
We want to help students:
Gain a better understanding and become an advocate of agriculture
Learn about technology and the future of farming
Recognize their role and identify future career opportunities

Who's Involved

The Georgia Ag Experience is provided by The Georgia Foundation for Agriculture. Our mission is to prepare the next generation of Georgia leaders for success in agriculture. Learn about our programs by visiting our website.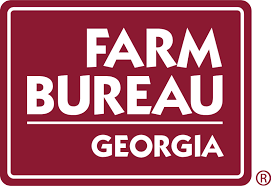 Our organization partners with the Georgia Farm Bureau county offices across the state to implement the program at the local level. To get started, contact your local county farm bureau by visiting the website and selecting your organization's county.