Project Partners
The Georgia Ag Experience trailer content and curriculum has been carefully developed by a set of industry professionals. In addition to the help of our sponsors, we want to thank the following organizations for their thoughtful contributions to the mobile ag classroom.

The University of Georgia
College of Agricultural and Environmental Sciences
Ja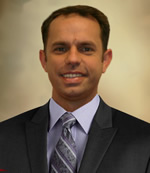 son Peake
Professor
Department of Agricultural Leadership, Education & Communication
Jason helped develop the learning activities for the Mobile Classroom Education Program, including the pre & post lesson plans for participating schools as well as the Ag-tivities that take place during the visit. To study the mobile classroom, Jason has developed research instruments to provide a complete program evaluation of the mobile classroom during its first years. Jason holds a Doctorate and Bachelor of Science in Agricultural Education.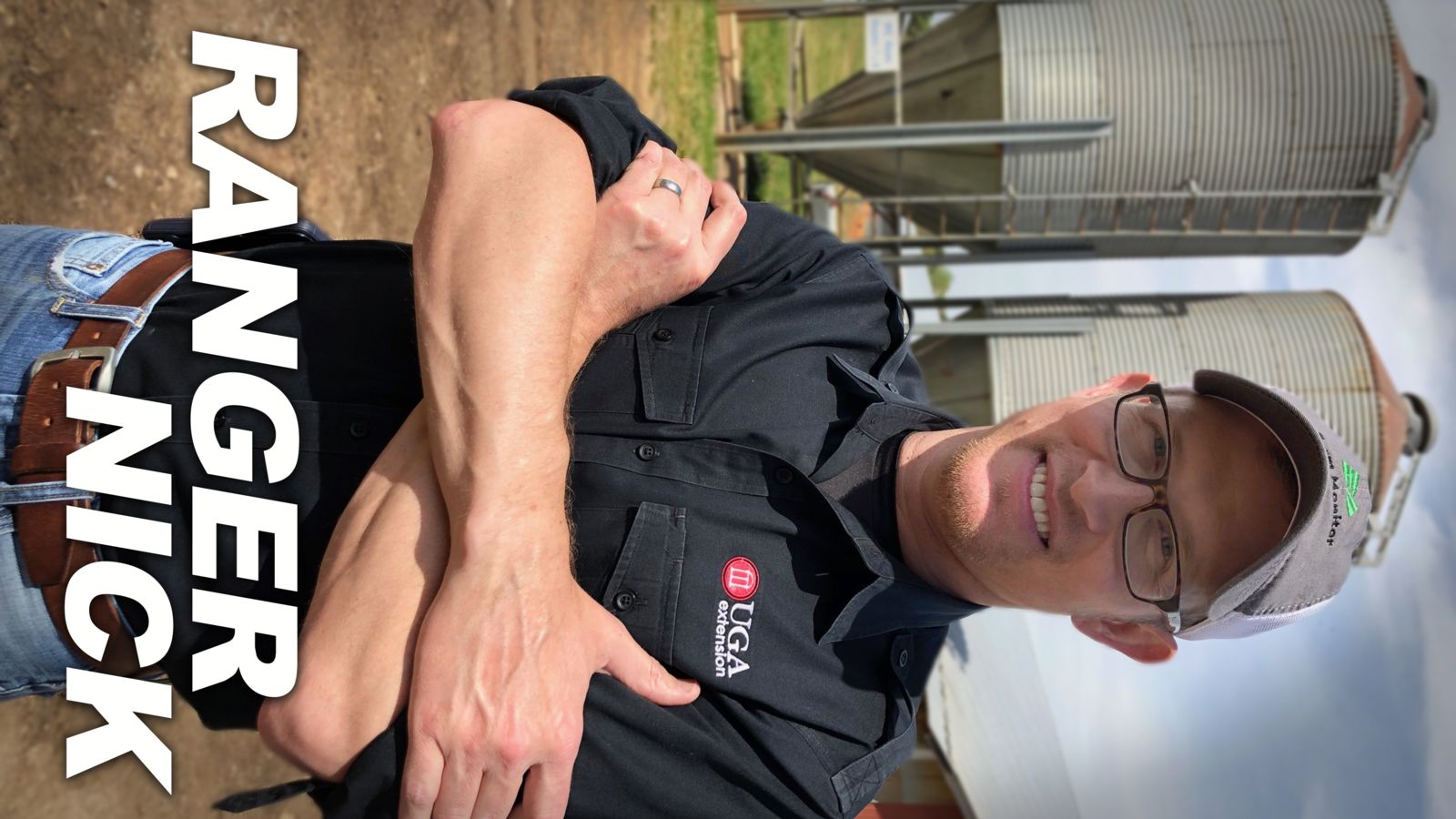 Nick Fuhrman
Josiah Meigs Distinguished Teaching Professor
Department of Agricultural Leadership, Education & Communication
Nick, known to some as "Ranger Nick," assisted in the development of one of the Ag-tivities for the actual classroom visit. He conducted interviews with Georgia ag professionals to highlight their use of technology within their field. These interviews were used as part of the student-led bingo activity. Nick also performed in a kid-friendly promotional video to help spread the word about the mobile classroom experience. Nick's life passion is teaching and he often uses live animals (such as snakes, turtles, and owls) in the classroom and on his monthly national television series on RFD-TV, "Ranger Nick." Nick received his B.S. and M.S. degrees in forestry from Virginia Tech and his Ph.D. in agricultural education and communication, with a focus in environmental education program evaluation, from the University of Florida.
---
Inside the classroom: Forestry Station
The following organizations provided relevant industry information to develop the content for the Forestry station inside the mobile classroom.

The University of Georgia
Warnell School of Forestry & Natural Resources

Kris Irwin, Ph.D
Associate Dean for Outreach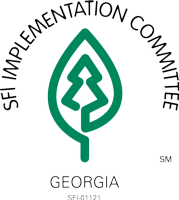 The Sustainable Forestry Initiative

Chase Cook
Georgia SFI Coordinator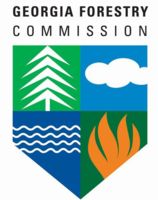 Georgia Forestry Commission

Chelsea York
Conservation Education Coordinator