Current Sponsors

The Georgia Ag Experience is provided by The Georgia Foundation for Agriculture. Our mission is to prepare the next generation of Georgia leaders for success in agriculture. Learn about our programs by visiting our website.
Thank you to our wonderful sponsors!
DRIVING AGRICULTURE OPERATIONAL SPONSORS
District Sponsors

Vidalia Apicultural Services & Bee Co.
Harley Langdale Jr. Foundation, Inc.
Sponsor For A Day
Community Foundation for the Central Savannah River Area - 6 days
Clayton County Farm Bureau - 5 days
Georgia Association of County Agriculture Agents
The MFS Foundation at the North Georgia Community Foundation - 3 days
Newton County Farm Bureau - 2 days
Walton County Farm Bureau - 2 days
Georgia Peanut Commission - 5 days
Georgia Pecan Commission - 2 days
North Fulton County Farm Bureau
South Fulton County Farm Bureau - 6 days
Cobb County Farm Bureau - 5 days
Effingham County Farm Bureau
FBAlliance Insurance Co. - 2 days
Georgia Power Foundation Inc. - 3 days
Grady County Farm Bureau
Haralson County Farm Bureau - 3 days
Jeff Davis County Farm Bureau
Mixon Seed
Pulaski County Farm Bureau - 2 days
Sunbelt AG Expo
The Dairy Alliance - 2 days
The Georgia Club Foundation
Walmart 1403 Cornelia, GA
TRAILER CONSTRUCTION SPONSORS & Special projects
$100,000+
$50,000+
$40,000 - $20,000
$15,000 - $10,000
$8,000+
$5,000 - $2,500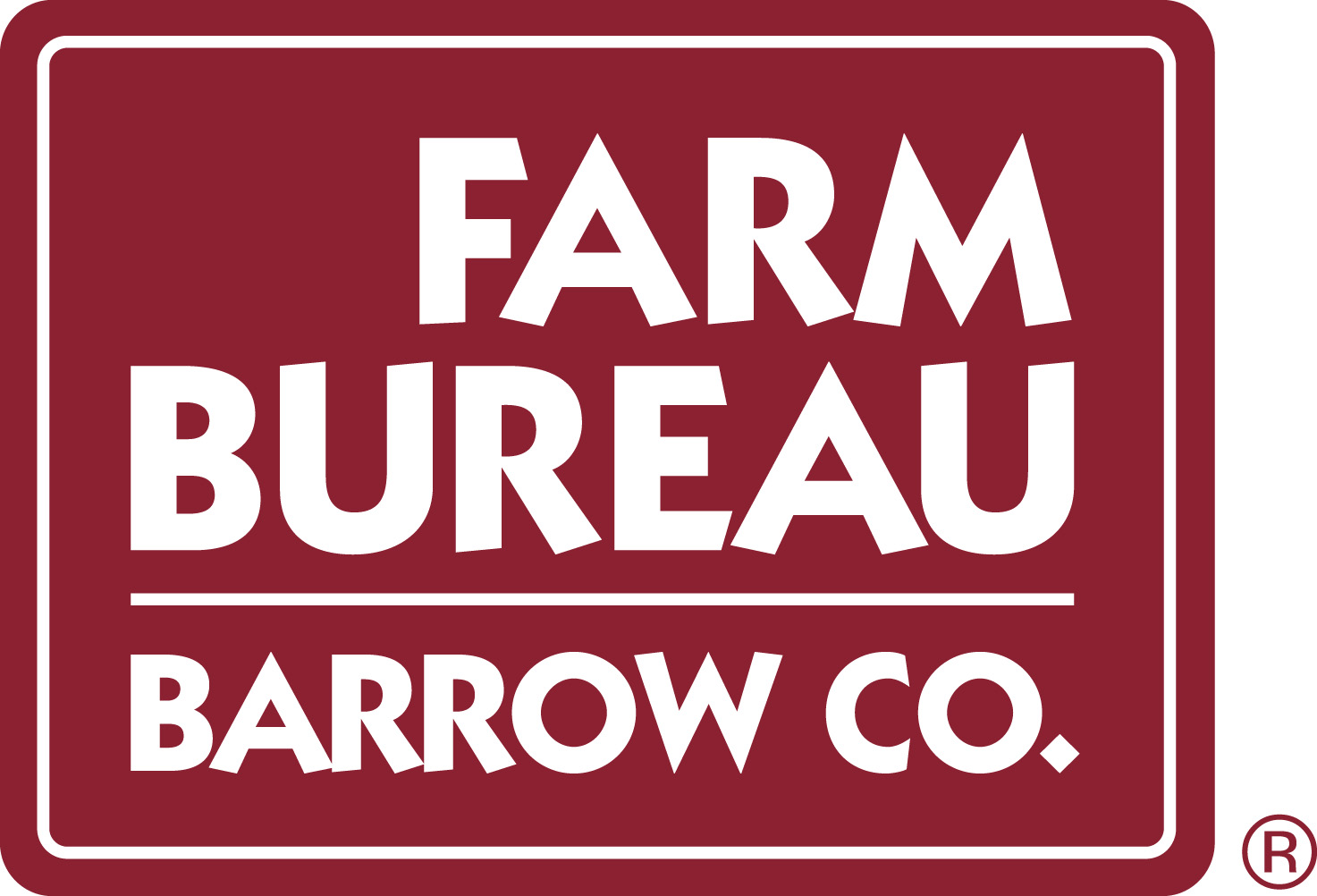 Barrow County Farm Bureau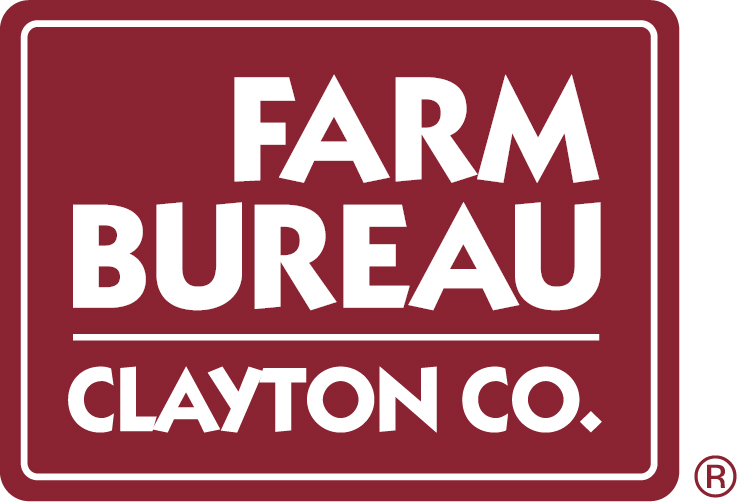 Clayton County Farm Bureau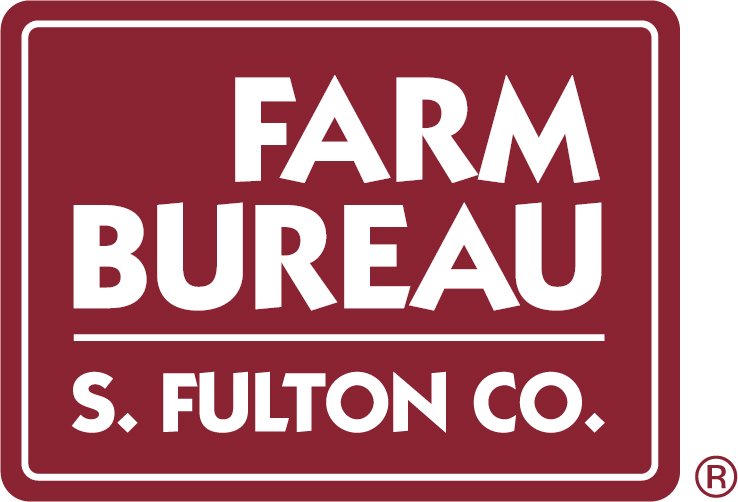 South Fulton County Farm Bureau
$1,000+
Agricultural Commodity Commission for Peaches
Buck Jones Nursery
Color Burst
Landscapes of the South, Inc.
Monrovia
Jeff Davis County Farm Bureau
Jones County Farm Bureau
Newton County Farm Bureau
$500-$1,000
Ruppert Landscape
Thoms Trees & Plants, Inc.
Cleveland Tree Company
Banks County Farm Bureau
Brooks County Farm Bureau
Clayton County Farm Bureau
Colquitt County Farm Bureau
Decatur County Farm Bureau
Dougherty County Farm Bureau
Elbert County Farm Bureau
Franklin County Farm Bureau
Grady County Farm Bureau
Habersham County Farm Bureau
Hall County Farm Bureau
Hart County Farm Bureau
Houston County Farm Bureau
Jefferson County Farm Bureau
Johnson County Farm Bureau
Madison County Farm Bureau
Mitchell County Farm Bureau
Oglethorpe County Farm Bureau
Stephens County Farm Bureau
Thomas County Farm Bureau
Tift County Farm Bureau
Towns County Farm Bureau
Twiggs County Farm Bureau
Wheeler County Farm Bureau
White County Farm Bureau
Worth County Farm Bureau