GAE STEM Challenge

What is the GAE Stem Challenge?
This STEM Challenge is a special project brought to you by the Georgia Ag Experience, the Georgia Foundation for Agriculture and Georgia Farm Bureau's Ag-in-the-Classroom. The challenge was developed to help expose elementary teachers and students to science, technology, engineering and math (STEM) involved in agricultural production of food and fiber. We aim to help students recognize their role in agriculture by exposing them to real-world problems that they can help solve.
How is the challenge structured? A bi-annual competition focusing on a real-world ag problem. Elementary classrooms (grades 3 - 5) across Georgia put their skills to the test as they compete to win. Each school receives a digital kit of resources and a tailored educational program for their students. The top 3 classrooms with the best solution can win a prize and be recognized for their effort!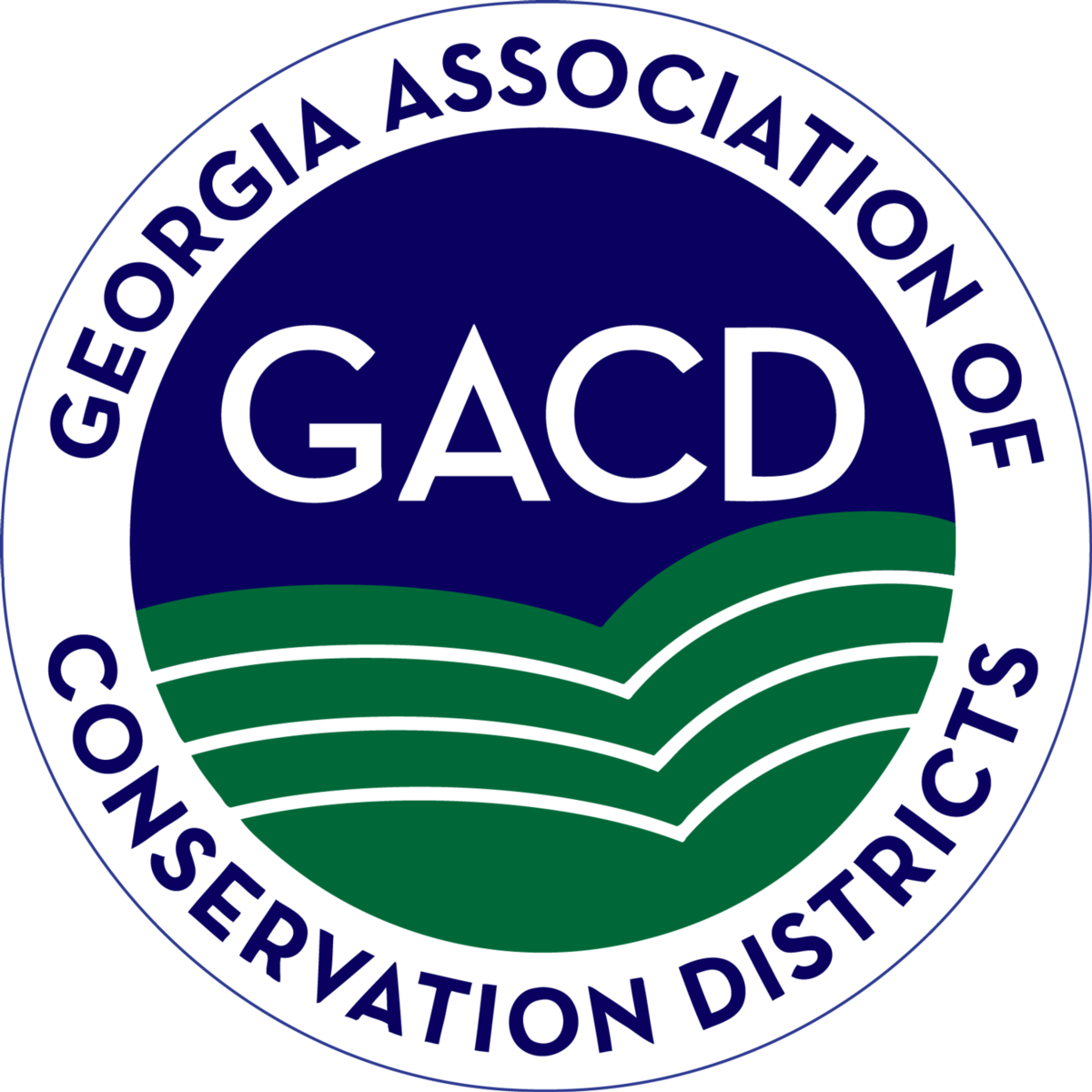 2022 CHALLENGE PARTNER
The Georgia Association of Conservation Districts (GACD) is a grassroots non-profit organization representing 40 conservation districts in Georgia. All 159 counties in Georgia are part of a local Conservation District. For over 75 years, the organization's members have volunteered in each district to promote conservation, educate citizens about the importance of conservation, and inform policy makers about natural resource issues. GACD's mission is to advocate for the conservation of Georgia's natural resources by providing organization, leadership and a unified strategic direction to the Conservation Districts of the State. Learn more by visiting the website: https://www.gacd.us/
Current Challenge Question:
How can we improve and increase pollinator spaces across our landscapes?
Spring '22 Challenge Dates:
| | |
| --- | --- |
| Registration Dates: | February 14 - April 29 |
| Submissions Due: | April 29 |
* You may register at any time *
*Winners announced LIVE on ZOOM on May 6 @ 1pm*
How the Challenge Works:
Register your classroom on this webpage by hitting submit at the bottom of this page
Receive instant access to the challenge digital resource platform
Download the Digital Toolkit
Complete the challenge with your students by creating a video presentation answering the challenge question
Upload your class video to YouTube (please see YouTube upload instructions below)
Upload the class presentation to our submission page for judging by April 29
Tune in to the live winner announcement on May 6. Link emailed when you submit your final presentation.
Challenge Basics:
Each class will be asked to Engage, Explore, Test and Improve, Share Results & Reflect. All steps are outlined in the lesson plan.
For deeper understanding (and bonus points!) ask an expert using this form.
Earn more bonus points by creating modifications to help increase pollinator habitat in different seasons.
Final Project:
Create a video presentation discussing the process of how we can improve and increase the pollinator spaces across our landscapes.
Challenge Parameters:
Class submission must be from students in grades 3rd, 4th, or 5th
1 challenge submission per class
Open to Georgia elementary schools only
Final Submissions Must:
Must include a video presentation (no longer than 5 minutes) on the process of how we can improve and increase pollinator spaces
Must incorporate the role pollinators play in food production and how pollinators and humans share the land
Must demonstrate knowledge of plant and pollinator relationships, particularly in different seasons
Must include the process of data collection, an overview of the pre-existing pollinator space, and how is has been modified to fit the needs of pollinators
Preview the lesson plan here.
Please view our new Spanish resources here.
YouTube Upload Instructions
Please submit your YouTube video link on the submission form linked here.
Go to YouTube.com and create a channel
Find the video camera icon in the top right corner
Click "Upload Video"
Click "Select File"
Select your video you would like to submit for the Stem Challenge
Please title your video as follows: "Team Class Name – Spring 22 Stem"
Scroll down to find "Audience" and select "Yes, this is for kids"
Click "Next"
On the "Video Elements" page, Click "Next"
On the "Checks" page, Click "Next"
On the "Visibility" page, select "Unlisted: Anyone with the video link can view your video"
Click "Save"
Copy video link on the "Video Published" page
Please paste your video link to the '22 Stem Challenge Submission Form under "video link"
Prize for top 3 winners
* Top Winner in Each Grade*
$250 classroom supply grant + your choice of physical prize
($350 Total Value)
Spring '22 Announcement Video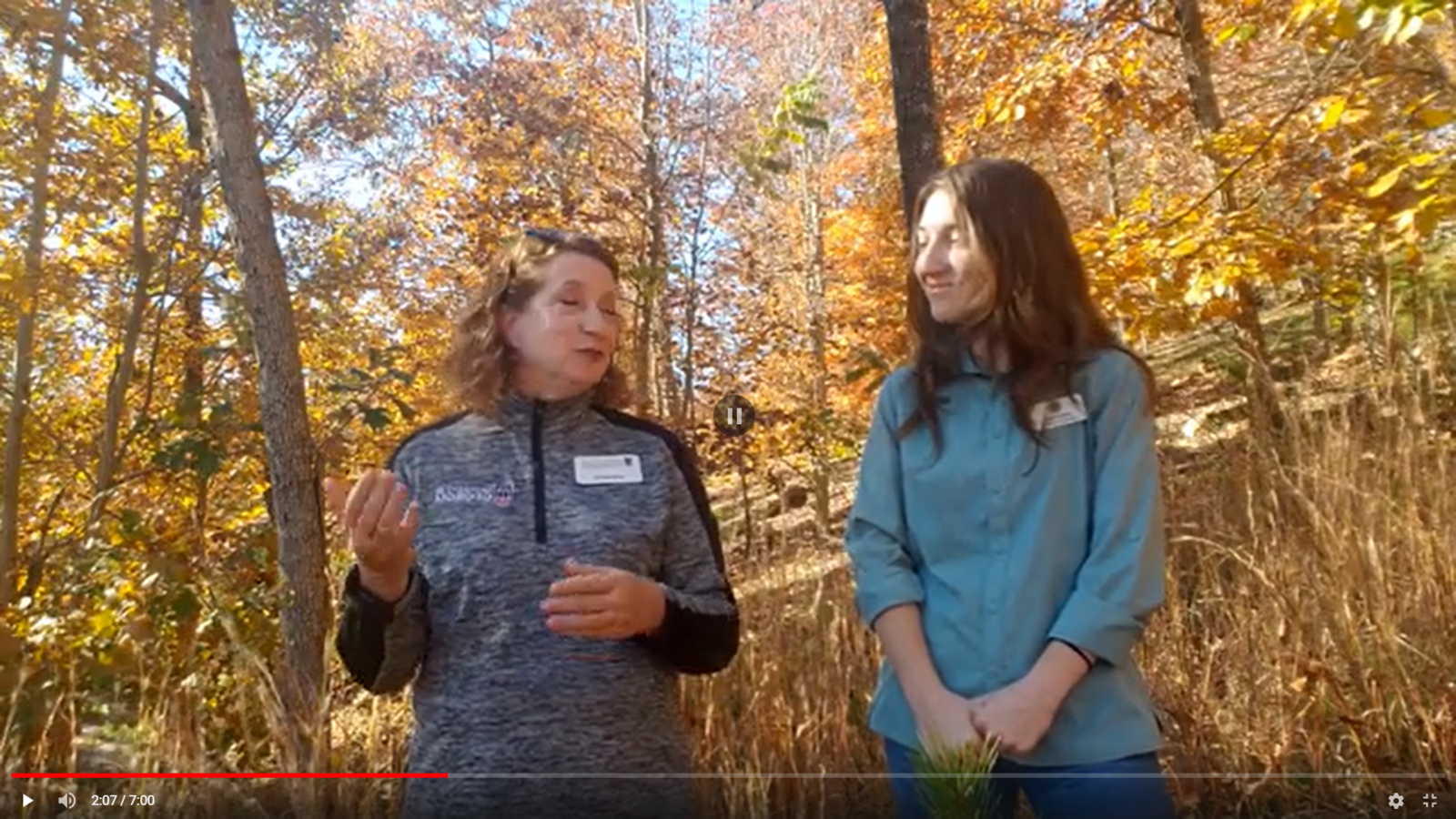 spring CHALLENGE CLOSED
Please check back for the Fall Challenge
*IMPORTANT: Please access the link above ONLY using the following web browsers: firefox or google chrome.

To support ag education for Georgia students, like this STEM challenge, please consider making a donation to the Georgia Foundation for Agriculture.