Support Us On Giving Tuesday

At the Georgia Foundation for Agriculture, we want all students to have access to an agricultural education, regardless of their financial situation. Agriculture is Georgia's No. 1 economic sector, yet few children have the opportunity to spend time on a farm and understand how their food and fiber is grown.
We created the Georgia Ag Experience, a mobile agriculture classroom, to bring the farm to them. Nearly 500,000 Georgia children live in low-income communities. Schools in these communities will need help to cover the $250 daily cost-of-operation fee to bring the mobile ag classroom to their students.
With your help, we can expand our work to support more low-income schools across Georgia. Your donation could help a student learn that cows don't produce chocolate milk, that peanuts don't grow on trees and that farmers are their friends.
This Giving Tuesday, we want to raise $10,000 for our Mobile Ag Ed School Assistance Fund. If we meet our goal, we would be able to provide 40 DAYS of mobile classroom visits to low-income schools FREE OF CHARGE. Your donation is symbolic and will go to supporting the entire work of the organization and our programs, including the Georgia Ag Experience. All donations over $100 will receive a FREE 100% cotton t-shirt.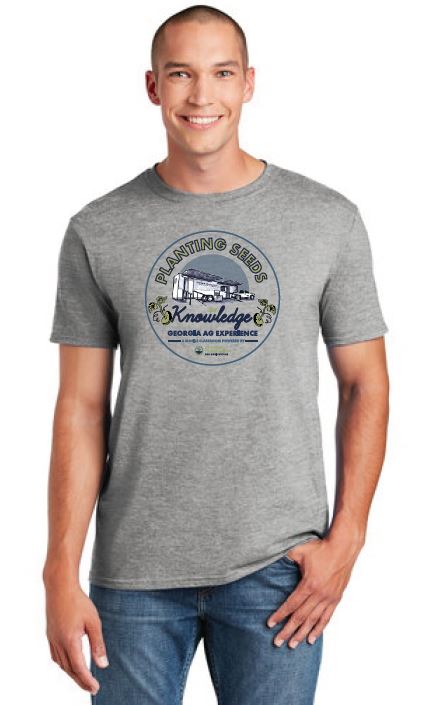 All donations over $100 will receive a FREE 100% Cotton t-shirt. Available in sizes S - 3XL.
Help Us Fundraise!
To create a #GivingTuesday Facebook fundraiser for the Georgia Foundation for Agriculture, follow these steps.
Click Fundraisers in the left menu of your News Feed.
Click + Raise Money
Select Nonprofit
Select "Georgia Farm Bureau Foundation for Agriculture Inc"
For fundraiser details, copy and paste the text below and upload the cover photo.
Click Create.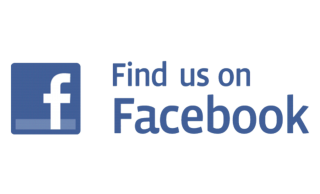 About Us
The Georgia Foundation for Agriculture (GFA) is a non-profit 501(c)3 organization dedicated to preparing the next generation of leaders for success in Georgia agriculture. The GFA works with Georgia Farm Bureau and other Georgia agricultural and educational organizations to achieve its mission. The foundation offers scholarships to students pursuing agricultural careers, funds leadership development programs and projects that increase the public's understanding of agriculture. To make a tax-deductible donation or learn more about the foundation, visit www.gafoundationag.org or contact GFA Executive Director Lily Baucom at 478-405-3461 or lrbaucom@gfb.org.